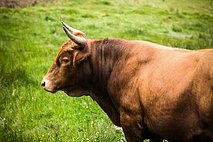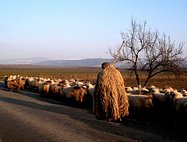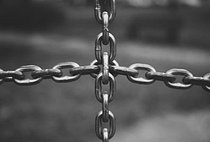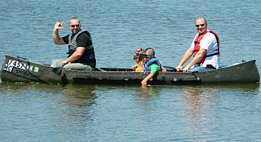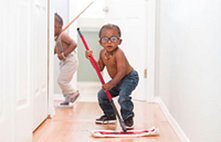 Hope these are a blessing to you!
Three Steps to a Thoroughly Clean Home
Do You Have the Courage to Pursue Your Dream?
Lessons I Learned From Prison
Three Traits of an Authentic Christian
When You Wish You Had an Ox
Thank you for your interest in our free downloads from the blog.
Two options are available for you. You can click the subscribe button and never miss a post. (We do not share e-mails.) Or, you can find the post below and have instant access to select posts.